Many of us have a hunch that we need to change direction but we aren't sure how??
There are so many possibilities and uncertain futures.
If you are like me, making changes is a real struggle.
It is overwhelming and we often find ourselves stuck in indecision.


Pssst...Here's a little secret
you already possess the super-power you need to
Dispel Doubt
Shake Out Uncertainty
Ignite Your Intuition
& Move Forward
Recalibrate
is designed to strengthen your intuition and give you the clarity you seek.
This experiential course is for you
if you need a change, are facing big life decisions, swimming in doubt,
or want to clear out stagnancy.
It's time to boost your confidence and take a step forward on your true path.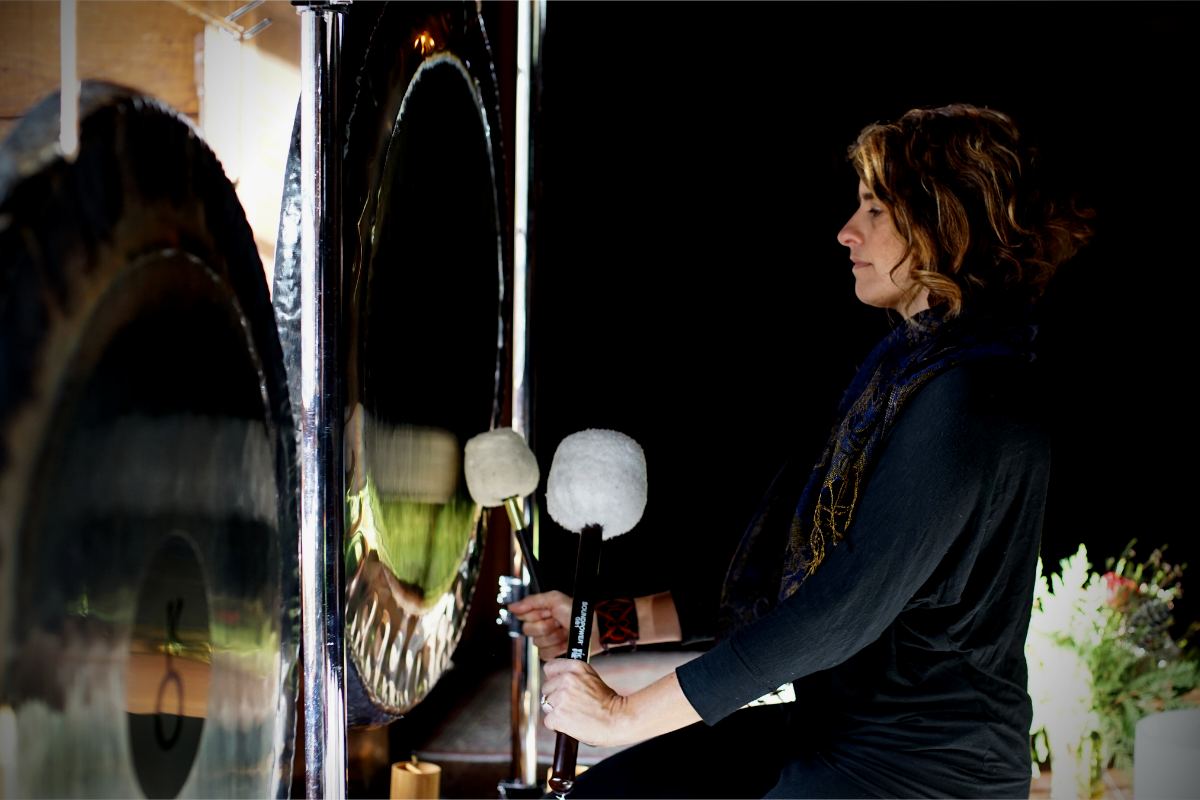 Pristine On-Demand Sound Healing
30 days of unlimited sound healing, audio engineered to faithfully reproduce a private session with an expert practitioner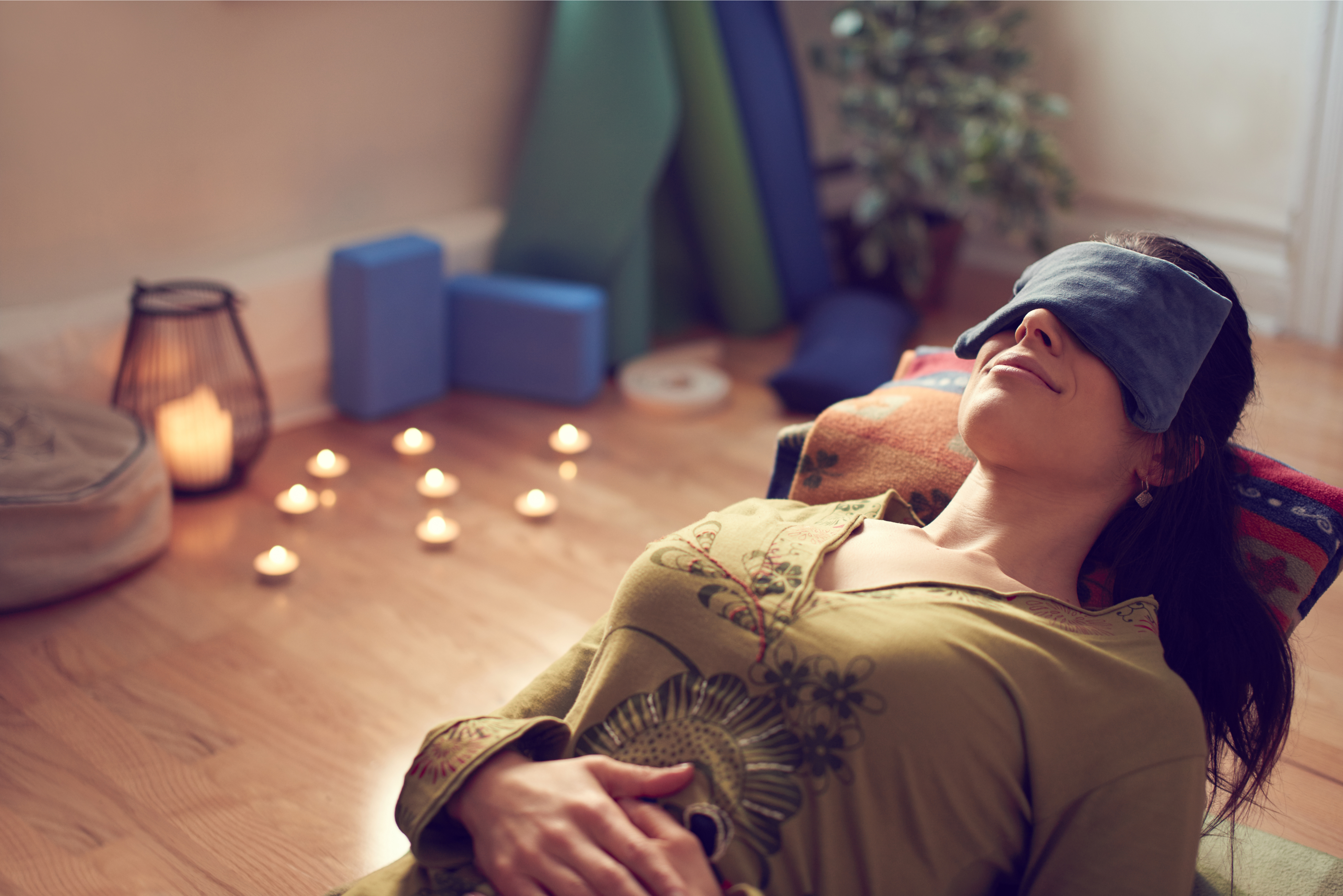 Guided Visualization
Enjoy a lush forest sensory journey into your subconscious mind and meet your inner shaman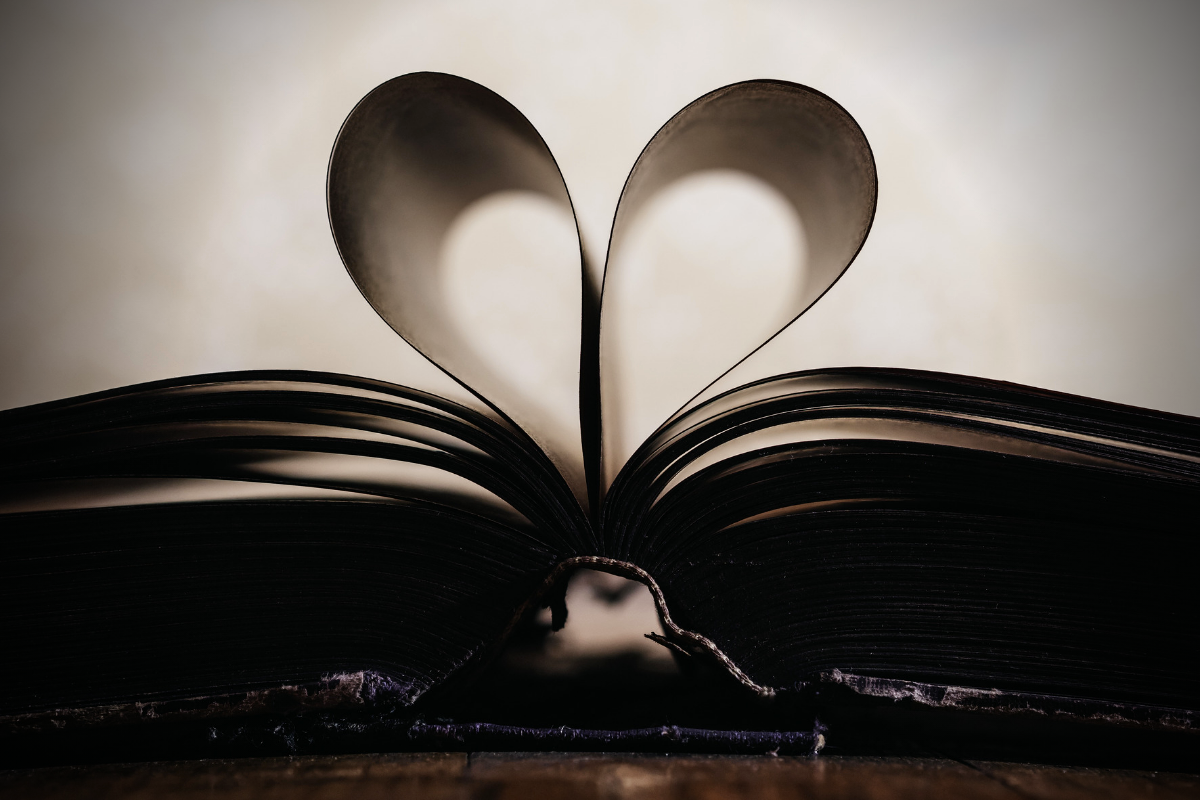 Next Level Healing
Go beyond relaxation and enter the zone of personal transformation.
What is included in this Workshop?
Sound Bath a 45 minute ENERGIZING sound bath featuring special theta-paired bowls and Mars & Moon gongs to light up your Independence & Receptivity
Sensory Guided Visualization supercharge your imagination and open your senses as to what your intuition might look like
Intuitive Journaling crystallize momentary flashes of insight while enjoying custom ambient soundscapes
Expert Advice for getting the most out of sound meditation
Integration how to continue to enhance your "intuitive muscle"
Please use the code NEXT-LEVEL-HEALING for a special introductory discount.
Course opens on Friday, May 29
The Roadmap to Your Transformative Journey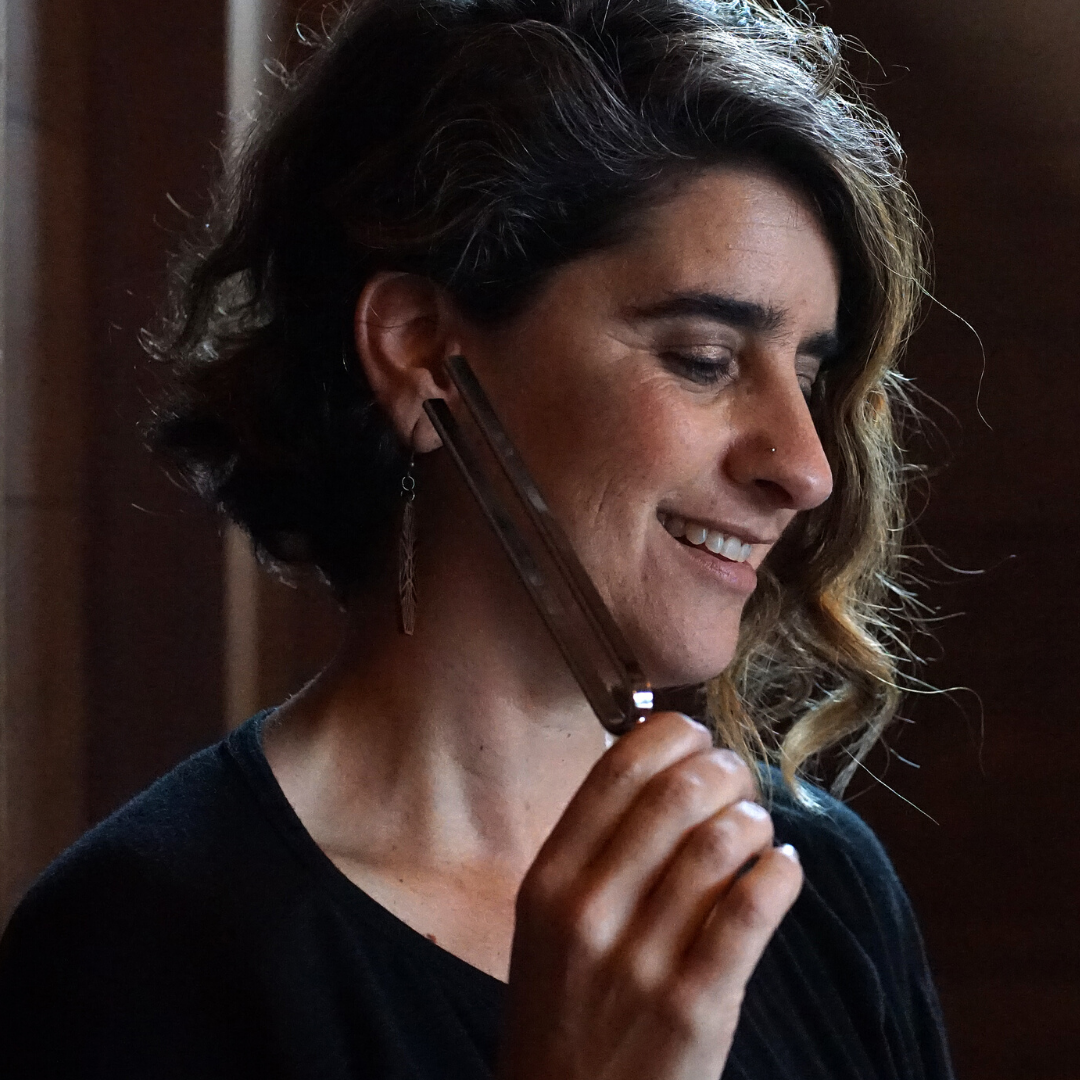 About the Practitioner
Hi! I'm Melissa Felsenstein, founder of Inner Sounds Meditation. Sound Healing helped me overcome depression, anxiety, and literally transformed my life. I'm super excited to offer this pristine digital sound bath so you can experience the full potential of sound and instantly relax your body, calm your thoughts, power up your inner resources and start your own healing journey.