Lay down and let the sound do the healing for you




Take a
deep breath
.

Unwind your nervous system.
Let go of all body tension. Destress naturally. Get better sleep.


Welcome to the
luxurious, full length 30-60 minute
sound baths.
The instrument choice, playing techniques, and sequencing are all
intentionally designed to take you
on a very special healing journey.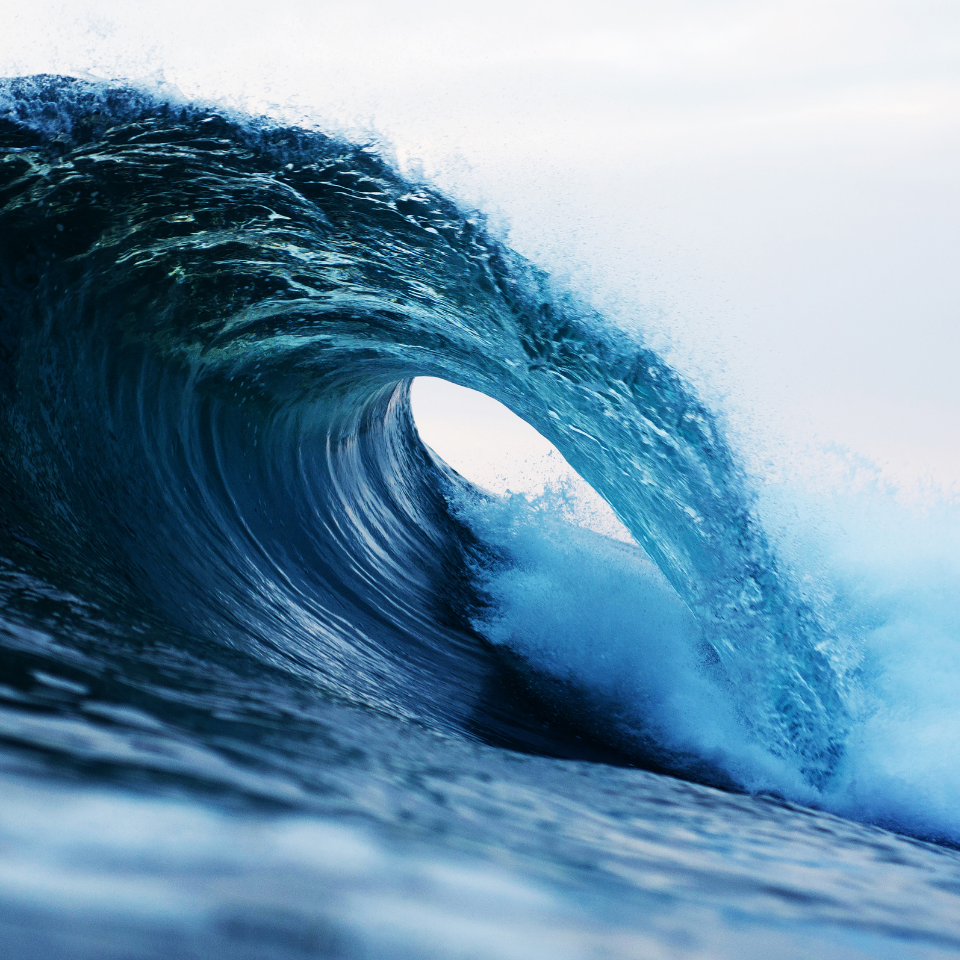 What If...you had access to
A switch to turn your mind OFF
Instant body relaxation and tension release
Natural stress relief
Organic sleep aid
A shortcut to deep meditation
Passive healing of your nervous system
Natural anxiety reduction through a lowered stress response
Direct Mood Boost through release of natural opiates
And it was as easy as laying down and listening...
Full Length Sound Baths are a
Membership Exclusive


Let us blow your mind
with just how easy meditation and relaxation can be.
The Roadmap to Your Healing Journey