Many of us are looking for
natural alternatives
to lower our stress, calm our nerves, and restore our health.


Sound Healing can
✨ Restore Your Sleep Cycle
✨ Lower Your Anxiety
✨ Balance Your Nervous System
✨ Alleviate & Stabilize Your Mood
Naturally.
I know this because I healed myself from a
debilitating cycle of anxiety and depression with sound healing.


And it is soooo easy.
Anyone can do it.


You don't need to be a yogi, musician, or meditator... anyone can learn to self-heal with sound.
With this comprehensive training you'll gain the
technical knowledge needed to self-heal with sound with
confidence and grace.
After years of trainings, we noticed a common issue,
many of our graduates felt overwhelmed and
hesitant to buy their first crystal bowl.


We developed this training to help you overcome these fears by focusing purely on techniques,
tips, common challenges,
and a step-by-step guide to buying your
first crystal bowl.
It will blow your mind with just how easy meditation and rest can be.
Your comprehensive course includes: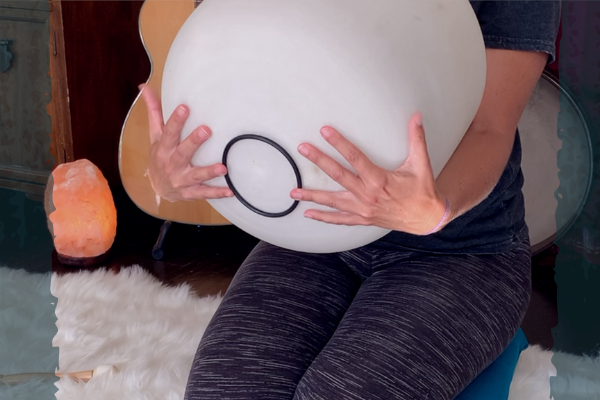 Watch, Listen, Learn
Crystal clear videos show you how to make your bowl sing with just three simple steps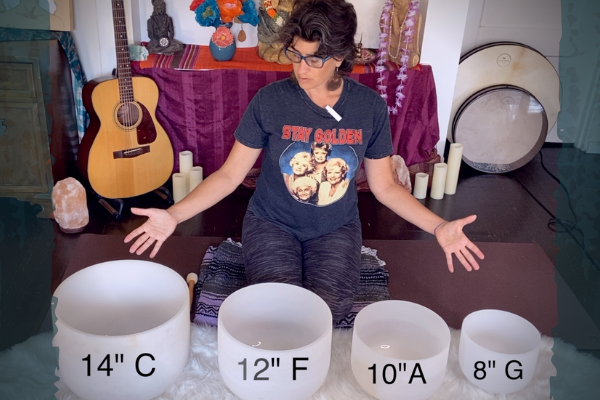 Choose a Bowl
Start your crystal bowl collection with expert advice from a professional sound healer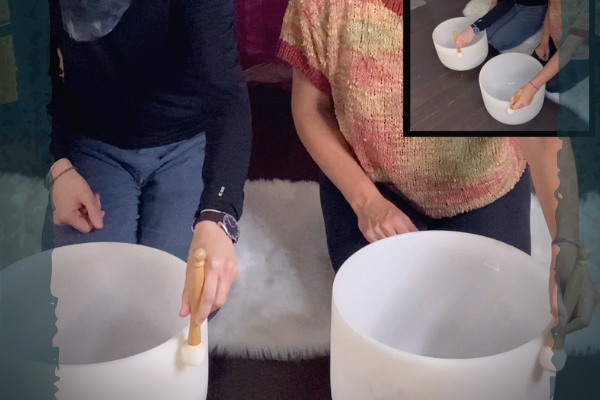 Build Confidence
Learn impeccable technique and develop your own intuitive style with specially designed exercises
What Do You Get When You Sign Up?
High Quality Instruction with 127 minutes of video divided into 20 bite-sized, easy-to-comprehend lessons
Unlimited Access for 12 Months so you can practice at your own pace
Special Discounts from our preferred crystal bowl vendor
Sign Up & Start Self-Healing TODAY!
Roadmap to Healing with Sound
About The Practitioner
Hi! I'm Melissa Felsenstein, founder of Inner Sounds Meditation. Sound Healing helped me overcome a vicious cycle of depression, anxiety, and literally transformed my life.
Over the past ten years I've developed a specific and refined playing technique into a proven formula shared with literally thousands of people.
From University campuses, yoga studios, Facebook, LinkedIN, Kaiser, to religious and spiritual organization all have enjoyed the supreme relaxation of these specialized sound bath techniques.
I'm thrilled to offer online training so you can learn how to access the full potential of sound to instantly relax your body, calm your thoughts, power up your inner resources and start your own healing journey.