The sun is our celestial luminary, it symbolizes strength, power, autonomy, and transformation.
This experiential course is meant to model the polarity of summer by being both stimulating and relaxing, with harmonizing quartz crystal bowls and a penetrating deep dive into the 38" Sun Gong.
Difficult times require rest, healing, and time for recharging.
Instantly Alleviate Your Stress, Physically Restore, & Clear Out Toxicity
so you can fully utilize your own power as an agent of change.
It is as easy as laying down and listening.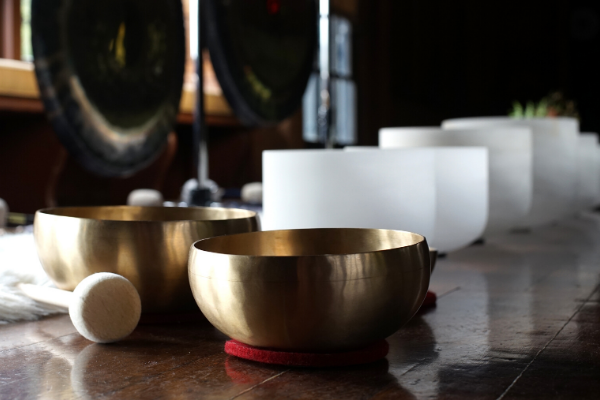 High Quality Sound
Audio engineered to faithfully reproduce a private session with an expert practitioner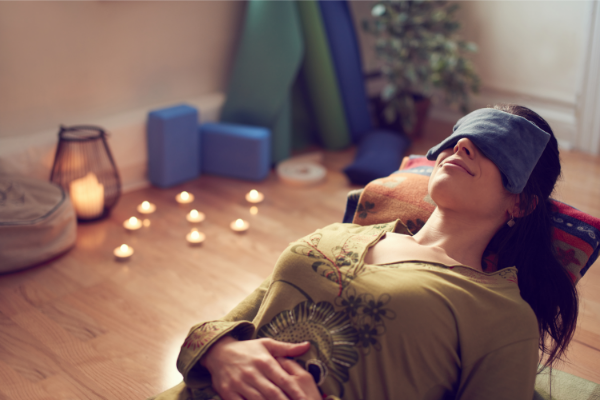 Healing At Home
Enjoy sound healing in the comfort and privacy of your own space at your own pace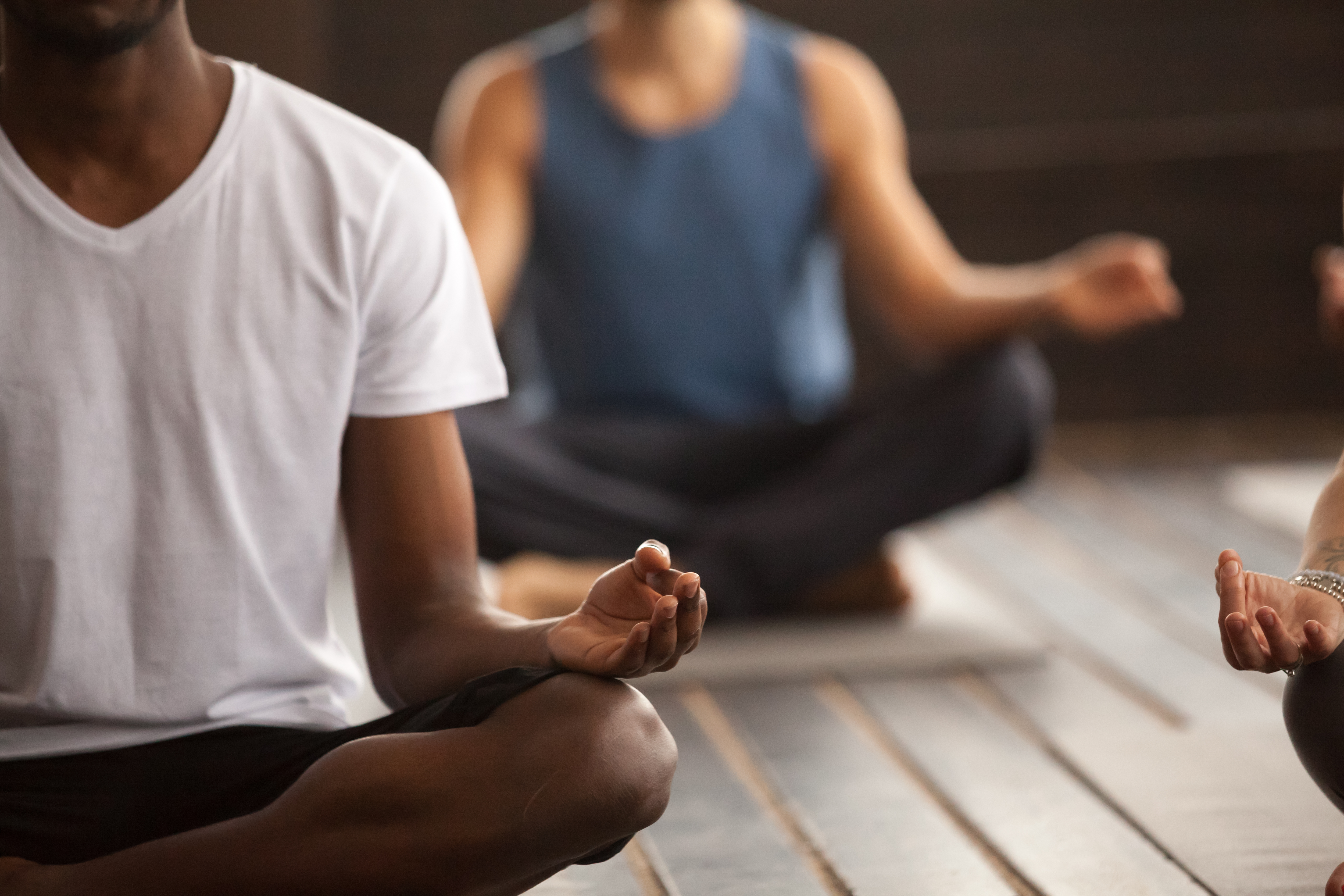 Go Deeper With Repetition
Listen to the sound bath as many times as you'd like with your 30 day access
What Do You Get When You Sign Up?
Full Length Sound Bath: 60 minutes of high quality streaming audio
Expert Advice for getting the most of of sound meditation at home
Additional Resources to help you continue your journey with sound
About the Signature Sound Bath
The Signature Sound Bath has been refined by Melissa for over ten years into a proven formula of high quality quartz crystal bowls, gongs, and chimes paired with specific sequencing. 
Literally thousands of people from local yoga studios, to larger organizations like UC Berkeley, Facebook, LinkedIn, and Kaiser, have felt the supreme relaxation of this Signature Sound Bath.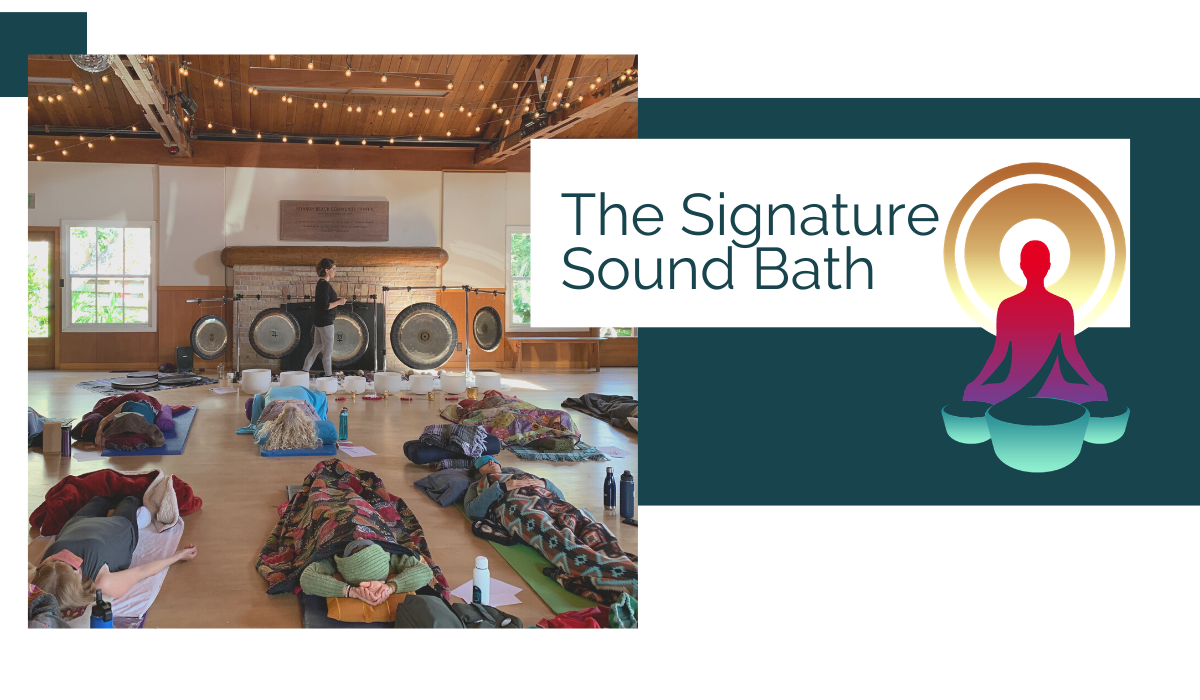 The Roadmap to Your Healing Journey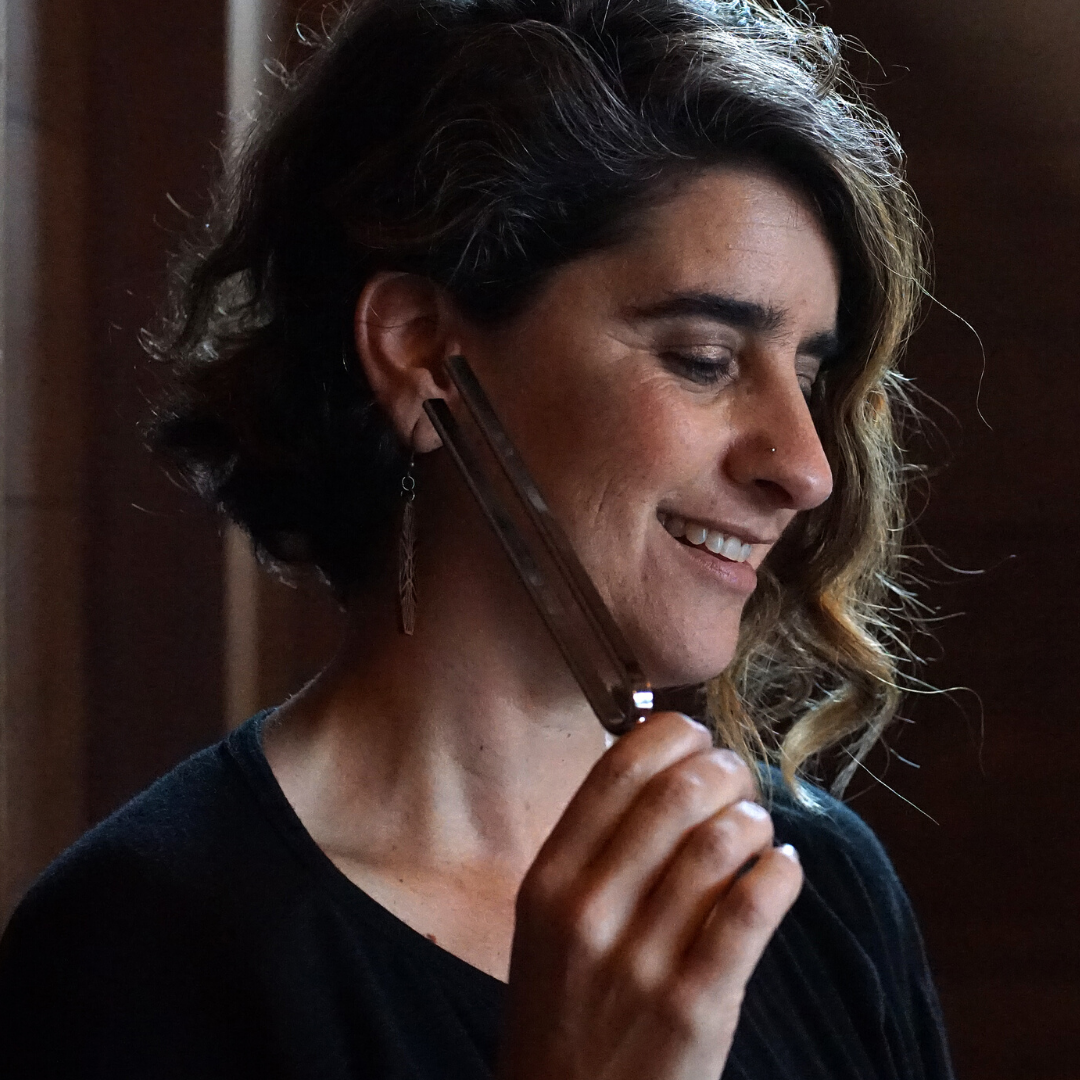 About The Practitioner
Hi! I'm Melissa Felsenstein, founder of Inner Sounds Meditation. Sound Healing helped me overcome depression, anxiety, and literally transformed my life. I'm super excited to offer this pristine digital sound bath so you can experience the full potential of sound and instantly relax your body, calm your thoughts, power up your inner resources and start your own healing journey.