Use sound healing to master the art of self-compassion.


Transform your inner critic into an inner ally in this 4 week mastery course.


You will learn how to:
💛
Flip your negative talk upside down
💛 Develop self-empathy
💛 Become more attuned to your emotional needs
💛 Create a daily meditation & journaling practice
💛 Rewire and forge new mental patterns


And....Actually utilize meditation as a space of self-connection and acceptance vs staring at a wall waiting for it to be over!


Right?! Traditional meditation is tough, but it doesn't have to be.


We are going to teach you a shortcut through a brand new meditation technique that combines sound healing and self-compassion, step by step.


Each week you will receive:
✨Focused 20 min Dharma Talk
✨Daily 15 min Sound Meditations
✨Integrated Journal Prompts
✨BONUS Material - 60 mins sound bath, restorative heart opening class, Melissa's personal yoga therapy daily routine, oracle cards and witchy shit.


Discover how easy it can be to meditate when you incorporate sound.


Transform your inner critic into a much kinder, supportive, inner ally.


And master the art of Applied Self-Compassion through this 4 week self-paced course.
***** Special Holiday Discount HEARTHEALING for $100
off*****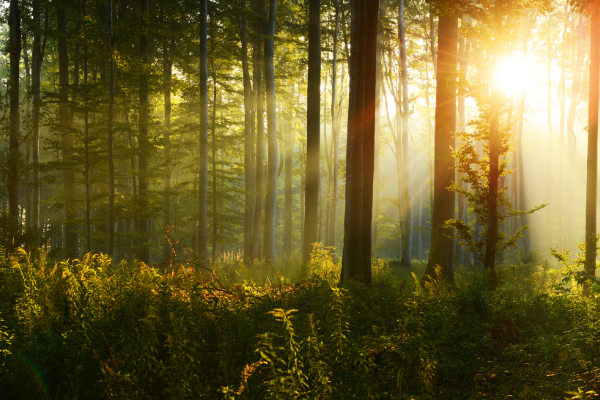 EXPLORE
Explore your interior world and convert inner critics into inner allies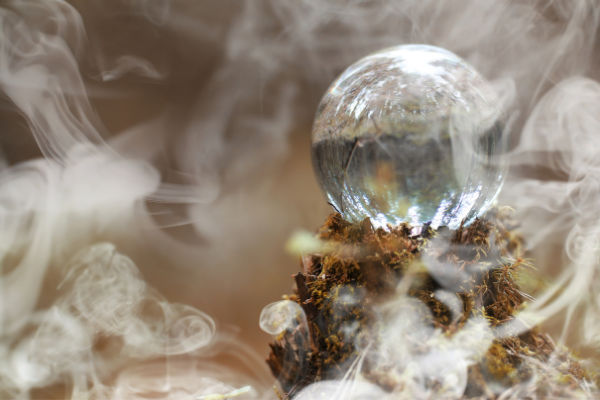 REIMAGINE
Reimagine your daily healing routine, explore new ingredients, journal and get witchy with it.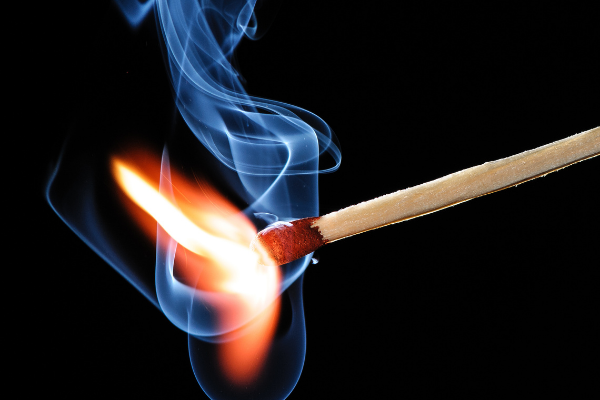 TRANSFORM
Ignite inner and outer transformation through the Applied Self Compassion method.
About The Practitioner
Hi! You know those overbearing guru spiritual types? Yah. Me too. Uhh...I'm not one of them. I am a beer drinking, bacon eating, coffee addicted, messy human who used sound to break free from a very dark cycle of depression and anxiety. I was just as skeptical as likely you are but saw and felt immediate, undeniable results.
Sound is like a gentle soothing massage combined with a nap and a therapy session. It is my mission to share this natural, affordable, no-side-effects, easy, uncomplicated healing tool with as many people as possible because the world needs affordable healing.
My hope is this premium course will inspire: daily healing, emotional agility, intuitive knowing, deep self-acceptance, compassion and inner peace.