Many of us are seeking
Guidance
Direction
Relief
We feel lost and overwhelmed, unsure of where to go.
There is so much noise, distraction, and overstimulation
and, yet,
we crave clarity, guidance and advice
on how to move forward.
Recover is a holistic sound healing experience designed to
deeply relax your body
create a mental pause
dissolve your stress
and uncover your intuition.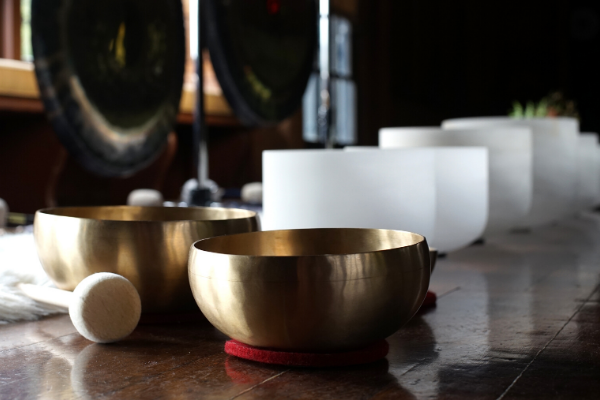 Pristine On-Demand Sound Healing
Enjoy 30 days of unlimited sound healing, in your own space at your own pace. Professionally engineered to faithfully reproduce a private experience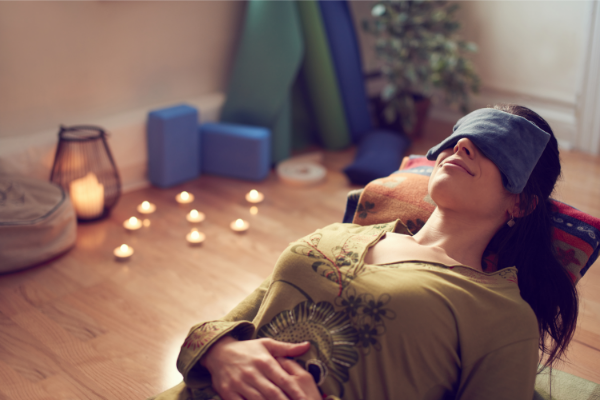 Guided Visualization
Enjoy a star filled sensory journey into your subconscious mind and meet your inner shaman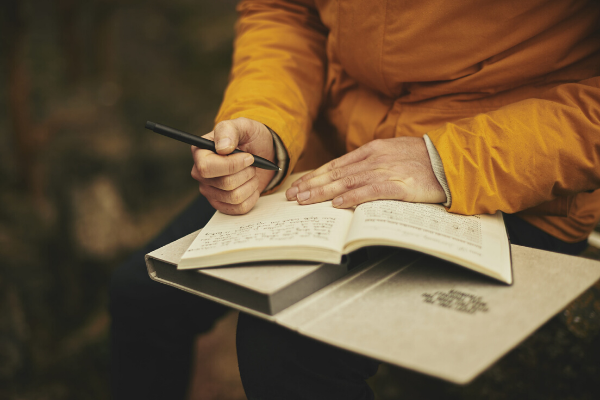 Next Level Healing
Go beyond relaxation and enter the zone of personal transformation.
What is included in this Workshop?
Sound Bath & Guided Visualization: 60 minutes of high quality streaming audio
Intuitive Journaling: Reflective questions and custom ambient soundscapes
Expert Advice for getting the most out of sound meditation
Navigating this Course
Recover is a part of our intermediate personal transformation series intended to expand the envelope of sound healing beyond the physical benefits and into the next level of transformation.
After many years of experimentation, we've narrowed it down to three distinct tools to magnetize the clarity you seek.
You'll be taken step by step through our process, designed specifically from the gongs we used to the guided visualization, to connect with your inner guide, intuitive force, or deeper wisdom. This energy or force I endearingly call, your Inner Shaman. 
Your inner shaman is always present, patiently waiting to guide your way forward.
Although you can take this workshop once and receive immediate guidance we suggest practicing weekly for maximum results during your 30 day access.
We highly recommend pairing this course with Recalibrate, check out the bundle and make your own digital sound retreat weekend.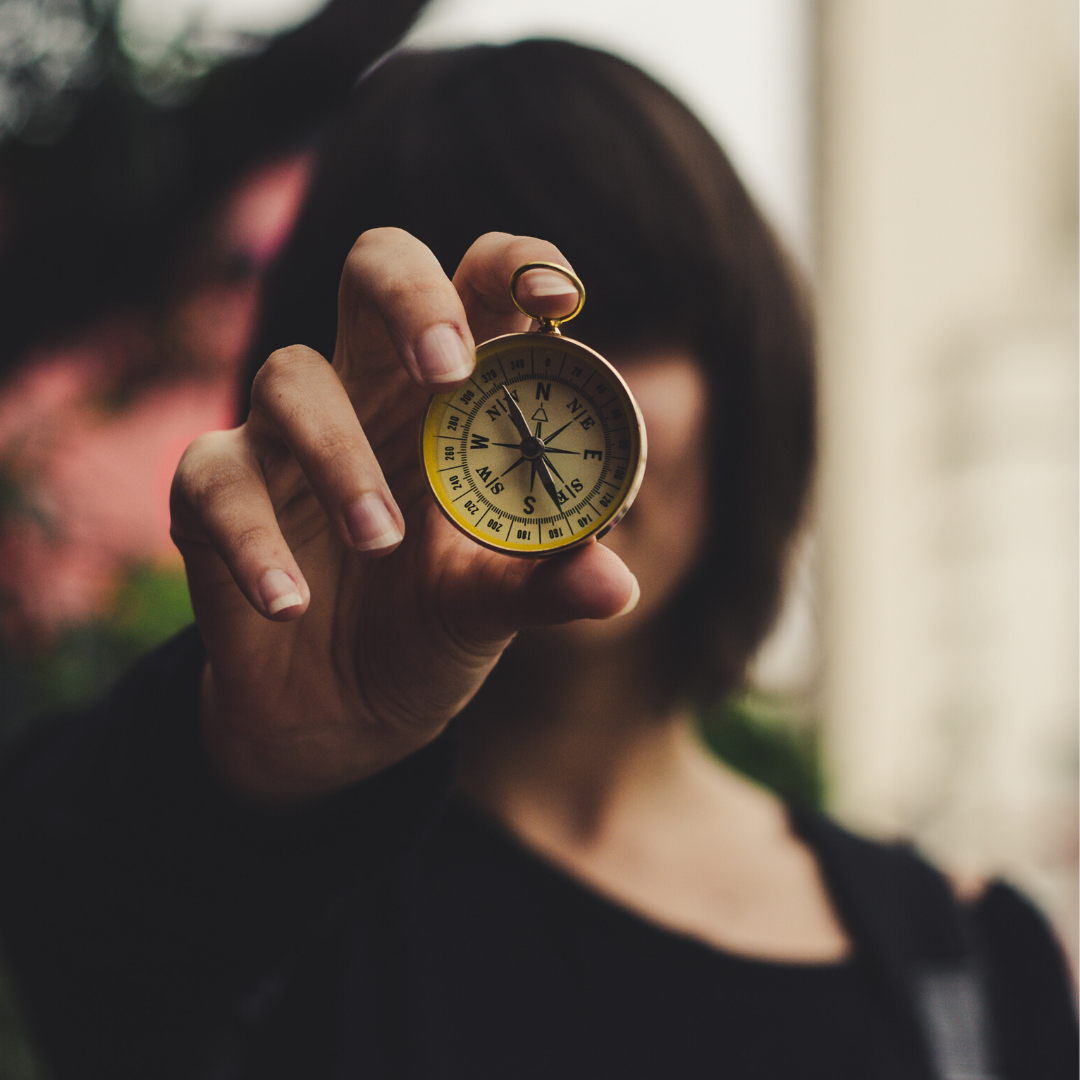 A Roadmap to Your Healing Journey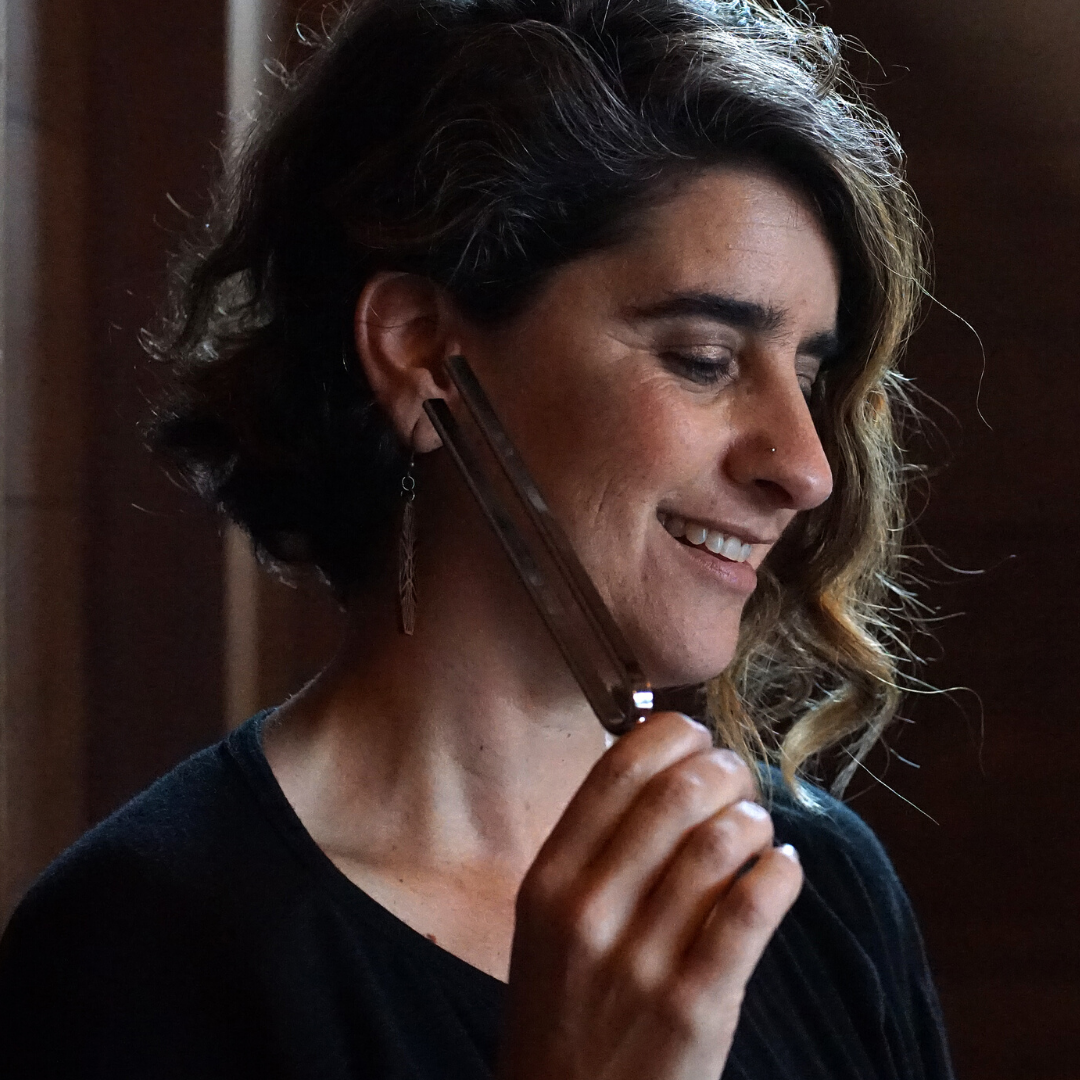 About The Practitioner
Hi! I'm Melissa Felsenstein, founder of Inner Sounds Meditation. Sound Healing helped me overcome depression, anxiety, and literally transformed my life. I'm super excited to offer this pristine digital sound bath so you can experience the full potential of sound and instantly relax your body, calm your thoughts, power up your inner resources and start your own healing journey.