Inner Sounds Subscription
Intentionally designed sound baths for
uncomplicated
healing.
Forget the spiritual fluff,
being a dirty, smelly, little human being is HARD.
Wouldn't it be nice if healing was easy
AND you had a 
secret tool
, like a magical unicorn,
to help you through your day?
What IF...you could
Magically Switch OFF Your Mind
Lower your anxiety
Clear out negative self-talk
Increase the quality of your bedtime zzzz's
Boost your mood through natural opiates
Gain insight and sharpen your intuition
....And it was available to you at all times, anytime anywhere.
Think of these sound meditations as everyday magic in your life.


Little sonic unicorns to help you through your day.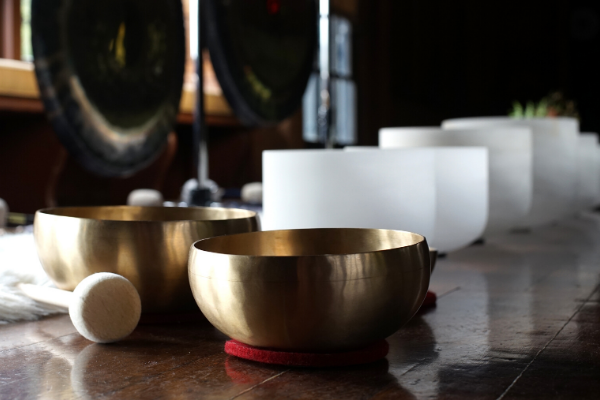 High Quality Sound
Imagine... On-demand, pristine audio professionally engineered that feels like you are in the front row of your very own private session.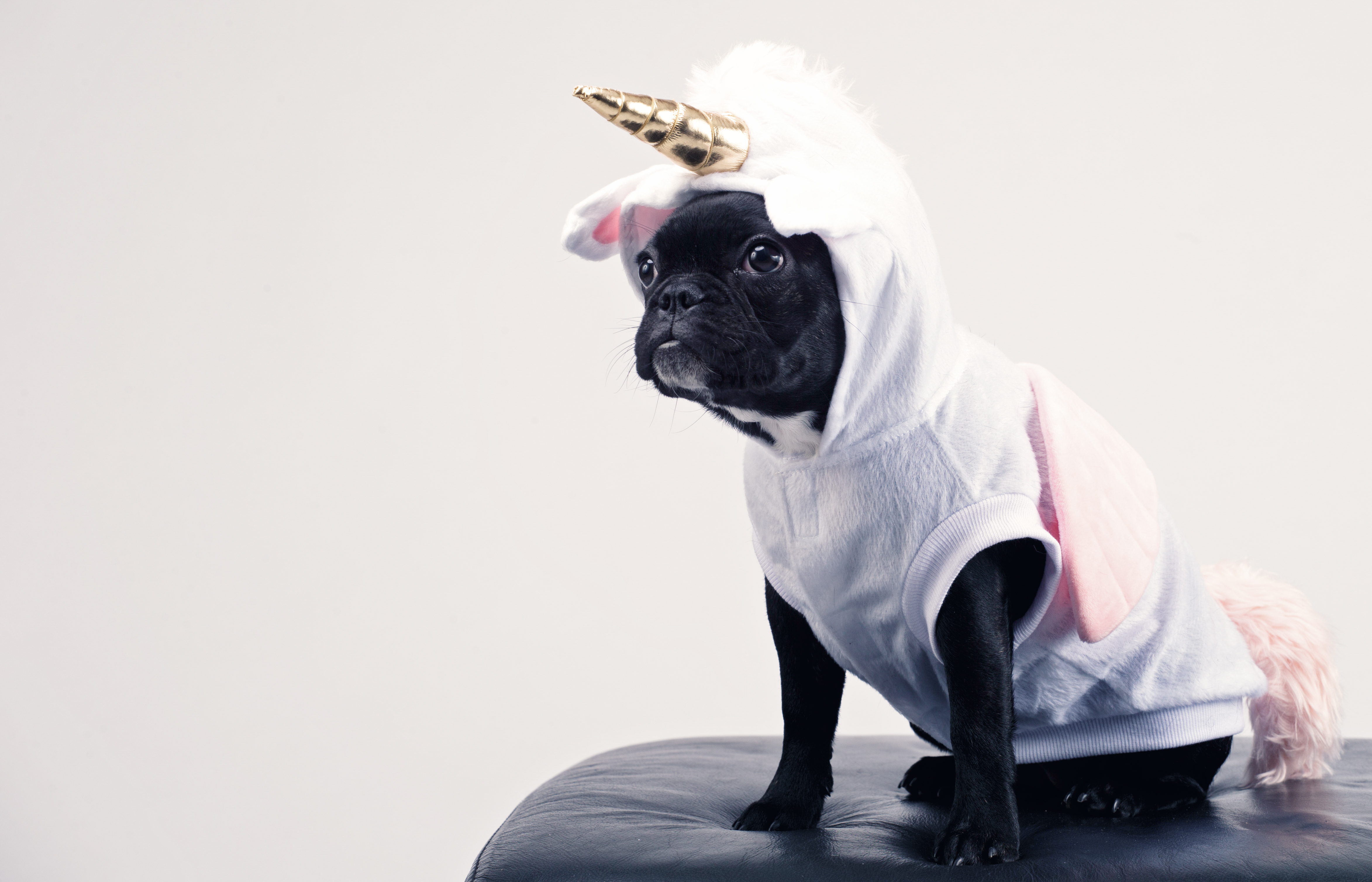 Find Other Sonic Unicorns
No more feeling alone on your healing journey! Find some new unicorn friends, learn astrology magic, and wear a onesie during our members only zoom gatherings.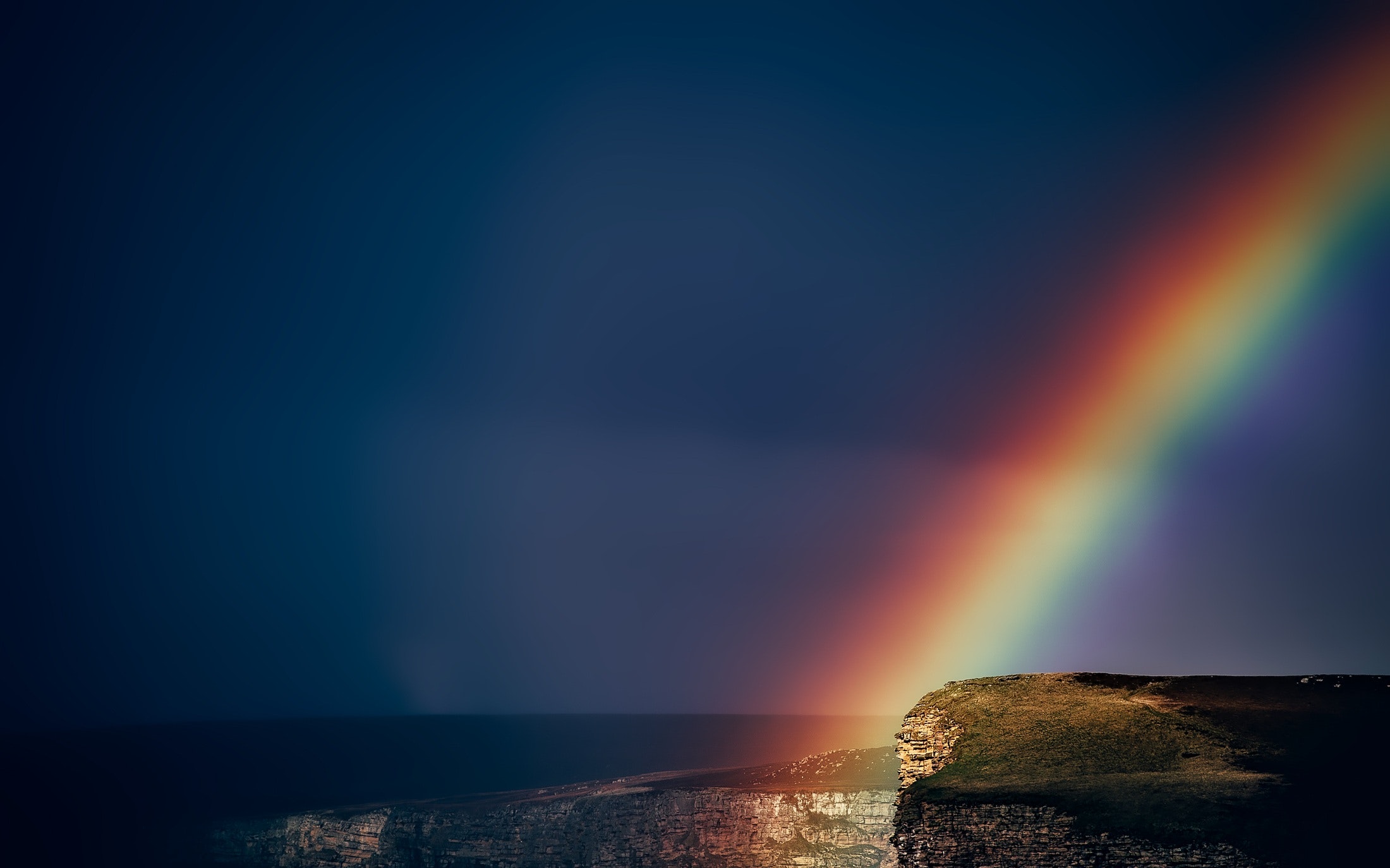 Curated with Fresh New Kits
Each month we will be rolling out fresh, fun, curated kits to make it easier to be a human.


Members Enjoy ON-DEMAND ALL ACCESS
to ALL micro, mid-length, and full length sound baths PLUS zoom gatherings, special monthly kits, and free workshops.


Learn why literally thousands of people can't seem to get enough. Let us blow your mind with just how much easier being a human can be.
Start healing today:
Members gain access to
tons of pristine, specialized, intentional content.
More curated healing kits arriving monthly. Excited for Age of Aquarius? We got a kit coming for you.
About The Practitioner
Hi! You know those overbearing guru spiritual types? Yah. Me too. Uhh...I'm not one of them. I am a beer drinking, bacon eating, coffee addicted, messy human who used sound to break free from a very dark cycle of depression and anxiety. I was just as skeptical as likely you are but saw and felt immediate, undeniable results.
Sound is like a gentle soothing massage combined with a nap and a therapy session. It is my mission to share this natural, affordable, no-side-effects, easy, uncomplicated healing tool with as many people as possible because the world needs affordable healing.
My hope is this digital platform will inspire every day healing, deeper rest, mental clarity, useful tools, better sleep, and to strengthen each persons ability to self-actualized ability to know what you need and go get it. Self-healers unite!